Calling all ladies who love nice things at an even nicer price ...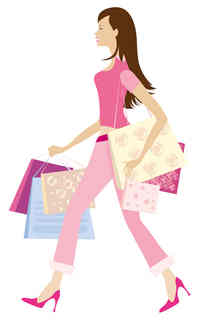 Lucky Chic
is a online sample sale (similar to Hautelook or Rue La La), but allows you to bid on luxury items, gift cards to your favorite stores, and more !
Bidding starts at cents on the dollar ... check it out!
As they say ... live a little ... bid a little!
XOXO